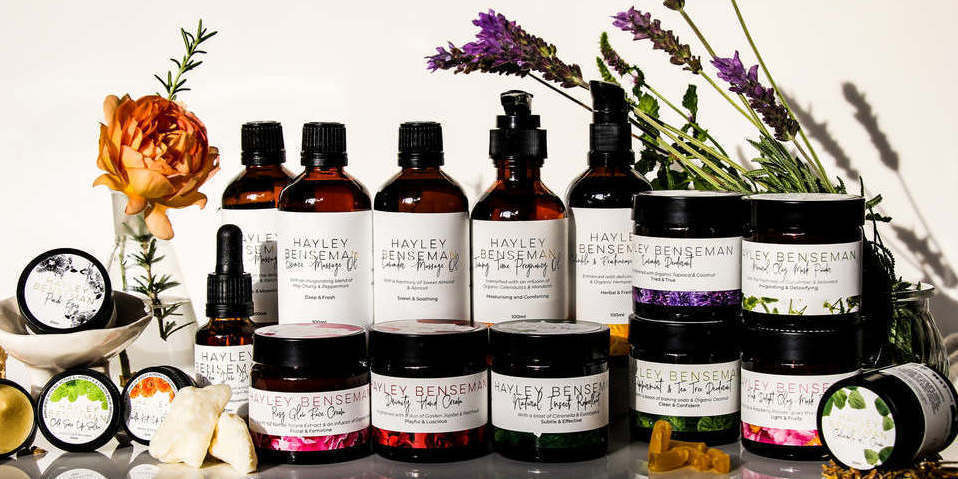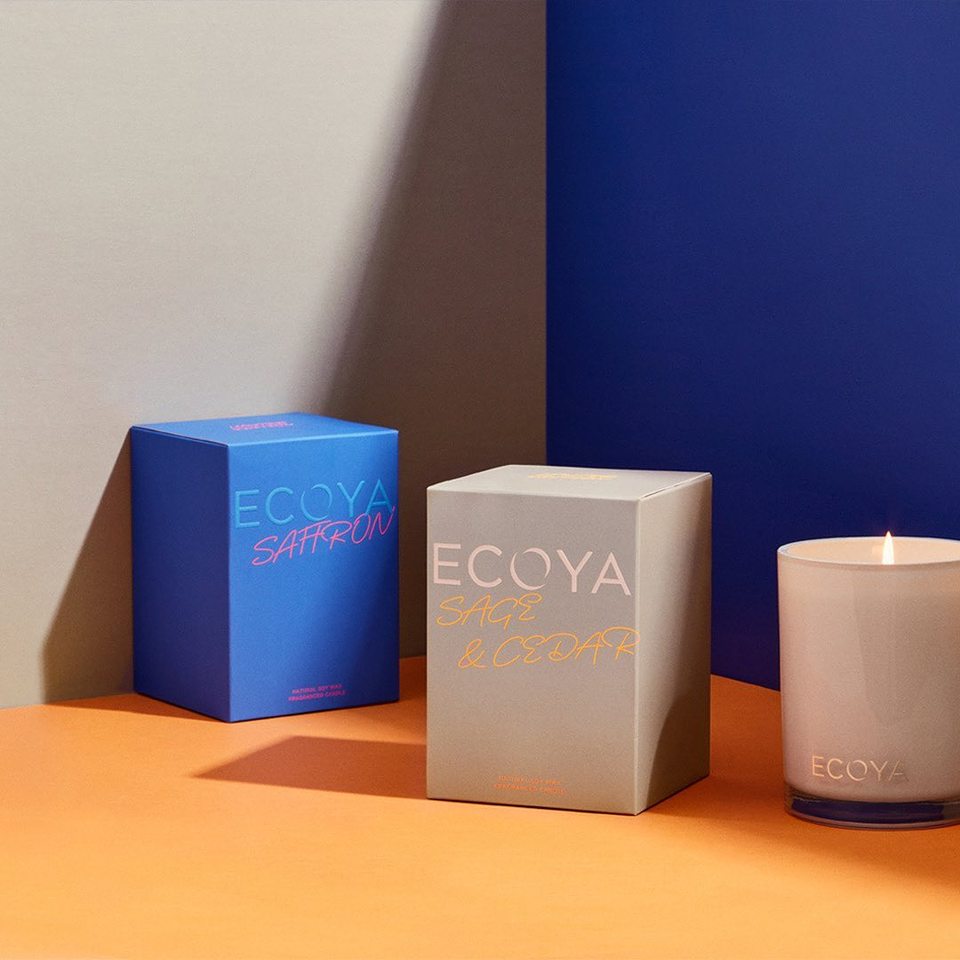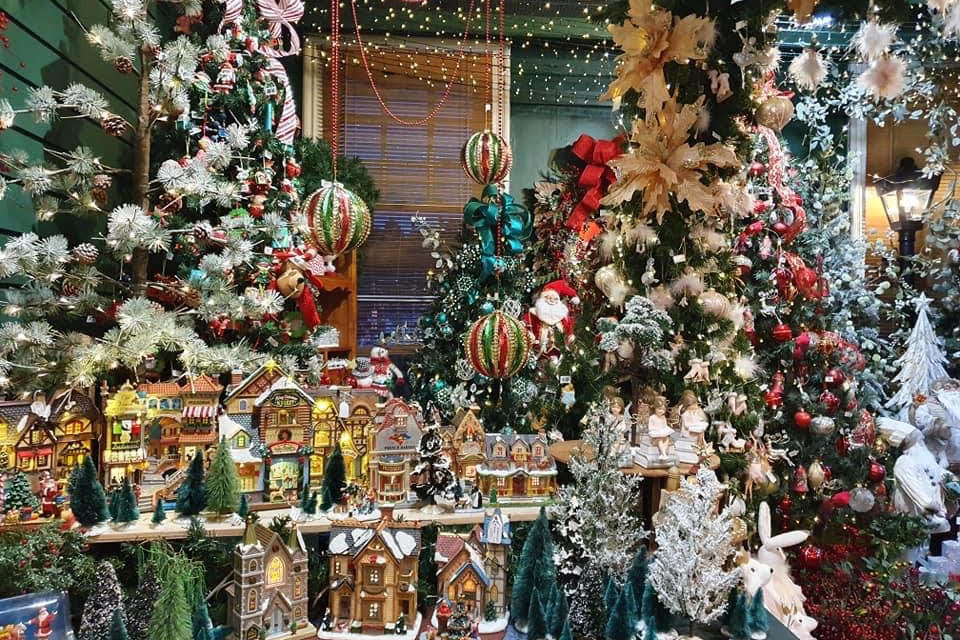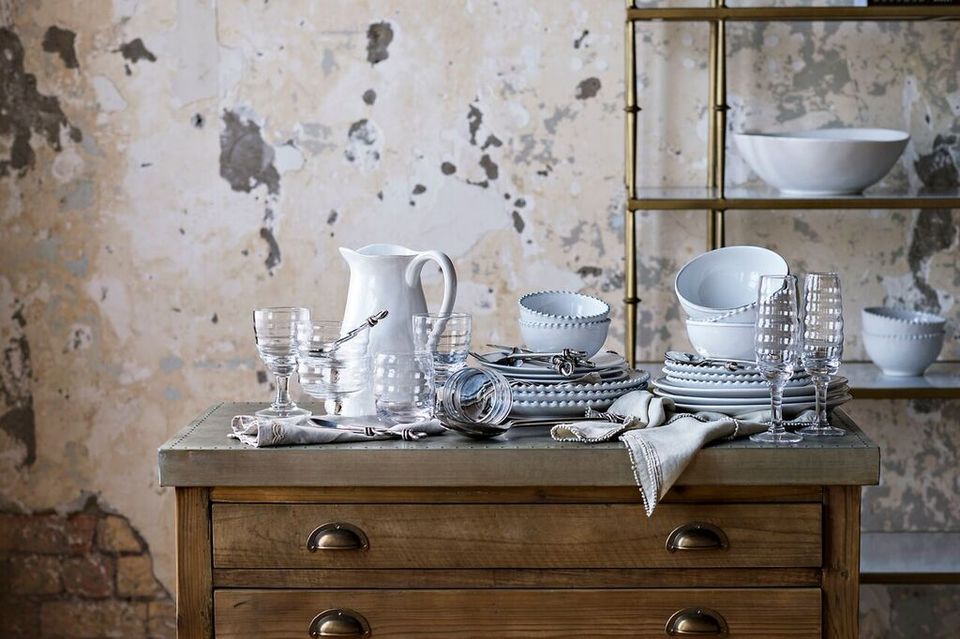 Welcome to Wild Roses - a gift shop with attitude
Wild Roses encapsulates quality and luxury in a great designer home ware and gift shop.
In-store you will find beautiful gift ideas from confectionery and preserves, body and bath, children and babies, fashion accessories and a sumptuous range of home wares.
We have a passion for sourcing the perfect gifts from all over NZ, Australia and Asia ensuring the shop never fails to inspire with gifts for all from grand celebrations to a small gesture.
We would love to see you in our Taihape store, whether you live near or far. Or you can also take a wander through our new website and if you feel inspired to, make an online purchase, or phone or email us for more help. We look forward to hearing from you.
Thank you for visiting, see you again.

Susan Woollaston

Get in Touch
Wild Roses
116 Hautapu Street
Taihape
New Zealand
P: 063881231
Email Sue Woolaston
sue@wildroses.co.nz